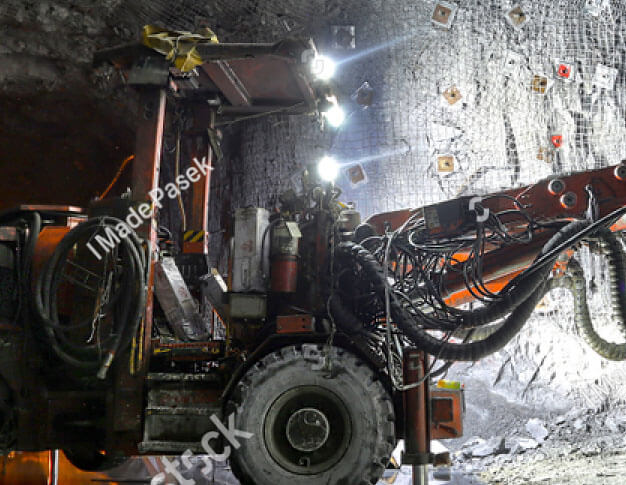 GSE Annual Fall Mixer – early October
The Annual Fall Mixer event (previously the Wine and Cheese event) is an opportunity to connect with students and colleagues in the local geotechnical community and to hear results of the latest research occurring at the U of A.
There will be a presentation from each of two U of A students: Ms. Umme Rima (2018 Morgenstern Award receipent) and Mr. Tony Zheng (2018 CGS Conference presentation).

This talk will present the history of Mission Bay, subsurface conditions, geologic hazards and geotechnical issues, and the foundation solutions for support of the new Chase Center development. In addition, the presentation will provide an overlook of the construction of the shoring and foundation system for the new arena complex.
read more
GSE Membership fee is only $15/year for a regular member. Please print the membership form, fill the required information and mail it as instructed on the form. It is self-explanatory.