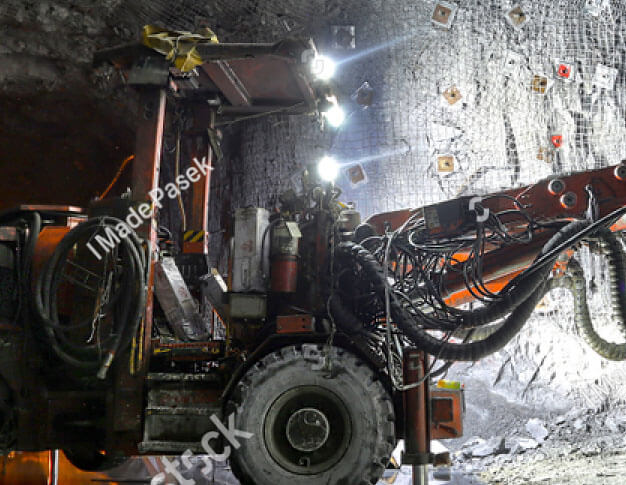 GSE Annual Fall Mixer – early October
The Annual Fall Mixer event (previously the Wine and Cheese event) is an opportunity to connect with students and colleagues in the local geotechnical community and to hear results of the latest research occurring at the U of A.
There will be a presentation from each of two U of A students: Ms. Umme Rima (2018 Morgenstern Award receipent) and Mr. Tony Zheng (2018 CGS Conference presentation).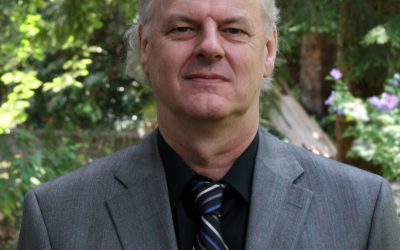 Dr. Doug Stead presents the Spring 2022 CCLT regarding understanding of complex rock slope failure mechanism through remote sensing and numerical modeling.
read more